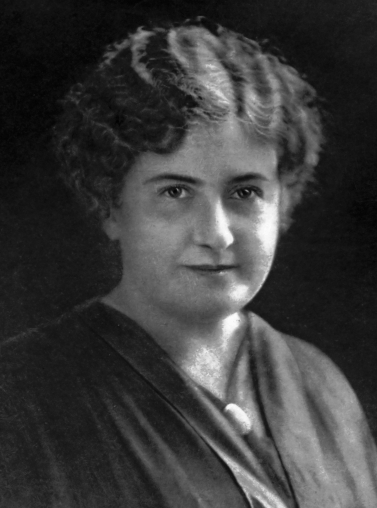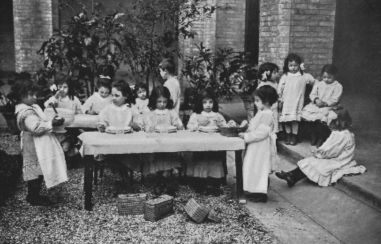 Notable Montessori Students
Prince William, Prince Harry and Prince George
All three have attended Montessori nurseries
Mark Zuckerberg
Co Founder of Facebook
George Clooney
Academy award-winning actor, director, humanitarian
Jeff Bezos
Amazon founder
Andrew Lloyd Webber
English composer of musical theatre
Beyonce Knowles
Singer, songwriter, 16-time Grammy award-winne
Anne Hathaway
Actress
Notable Montessori Students
Diana Princess of Wales
Began her career in a Montessori Nursery
Dalai Lama's Tibetan Refugee Children's (TRC) schools are Montessori schools
Alexander Graham Bell (inventor)
He and his wife founded the Montessori Education Association in 1913.
Thomas Edison Scientist and inventor, helped found a Montessori school.
Michael and Clare Morpurgo, "Montessori teachers are doing this extraordinary job of bringing children to some connection with the world about them and their own self-confidence. It's so, so important!" Clare is a qualified Montessori teacher.
Sigmund Freud told Montessori, "If everyone had your schools, they wouldn't need me!"
Dr. Maria Montessori
Dr Maria Montessori (1870 – 1952) revolutionised early year's education for children. She innovated the way we see the classroom and think about how children learn and develop. It was Montessori who understood how important it was to provide a secure, ordered, creative and happy environment for the child to develop at their own pace. Her approach was to stimulate the child to learn through activity and play in the classroom using her unique apparatus to heighten awareness and to encourage their natural curiosity.
The Montessori Method
What makes a Montessori classroom so special and unique is that all the materials are at the child's height and easily accessible. They are clean and uncluttered, with no distractions for the eye. In a Montessori classroom, children walk about freely seeking activities, each child concentrates on a different task yet the whole group presents the appearance of perfect discipline. The classes are vertically grouped in mixed ages, so that the younger children learn from their elders and the older children learn through leadership, teaching, sharing and setting positive examples. The children grow and develop through real experiences in a natural environment. In essence, a Montessori classroom should be a home away from home, full of intriguing things to do and explore.
The role of the teachers is to act as nurturing guides.  They prepare an inviting, stimulating and safe environment, and then help to steer the children towards learning opportunities, sometimes showing them ways of approaching individual tasks, but ultimately the children learn and find out for themselves how to complete a chosen activity. This reflects a world in which we don't all think and operate in our environment in the same way, but have each found unique ways to undertake everyday tasks. Children learn by doing, and by providing children with the tools and opportunities to learn, their confidence and self-esteem will blossom.
Montessori designed resources which foster independence and a love for learning from a young age. These activities are made from organic and natural materials, or are as real to life as possible. If you walk around the classrooms you will see small jugs, funnels, sieves etc with which the children practice pouring, transferring and other essential life skills.
Ladbroke Square Montessori School is honoured to celebrate being the 100th Montessori school in the UK to be accredited by the Montessori Board, in 2011.