Our Teachers
We have an enthusiastic team of teachers who are passionate, hardworking, kind and very well qualified. We value the individual skills, talents and ideas that each member brings to our team. The cultural and linguistic diversity of our teachers helps support our many bilingual children and those with English as an additional language. Our qualified Montessori teachers aim to bring out the unique personality of each individual child, to develop their self-confidence, sense of security and order in a totally child-cantered environment. Teachers regularly attend Montessori and local authority training courses to update their professional development. All our teachers have their Pediatric First Aid qualifications.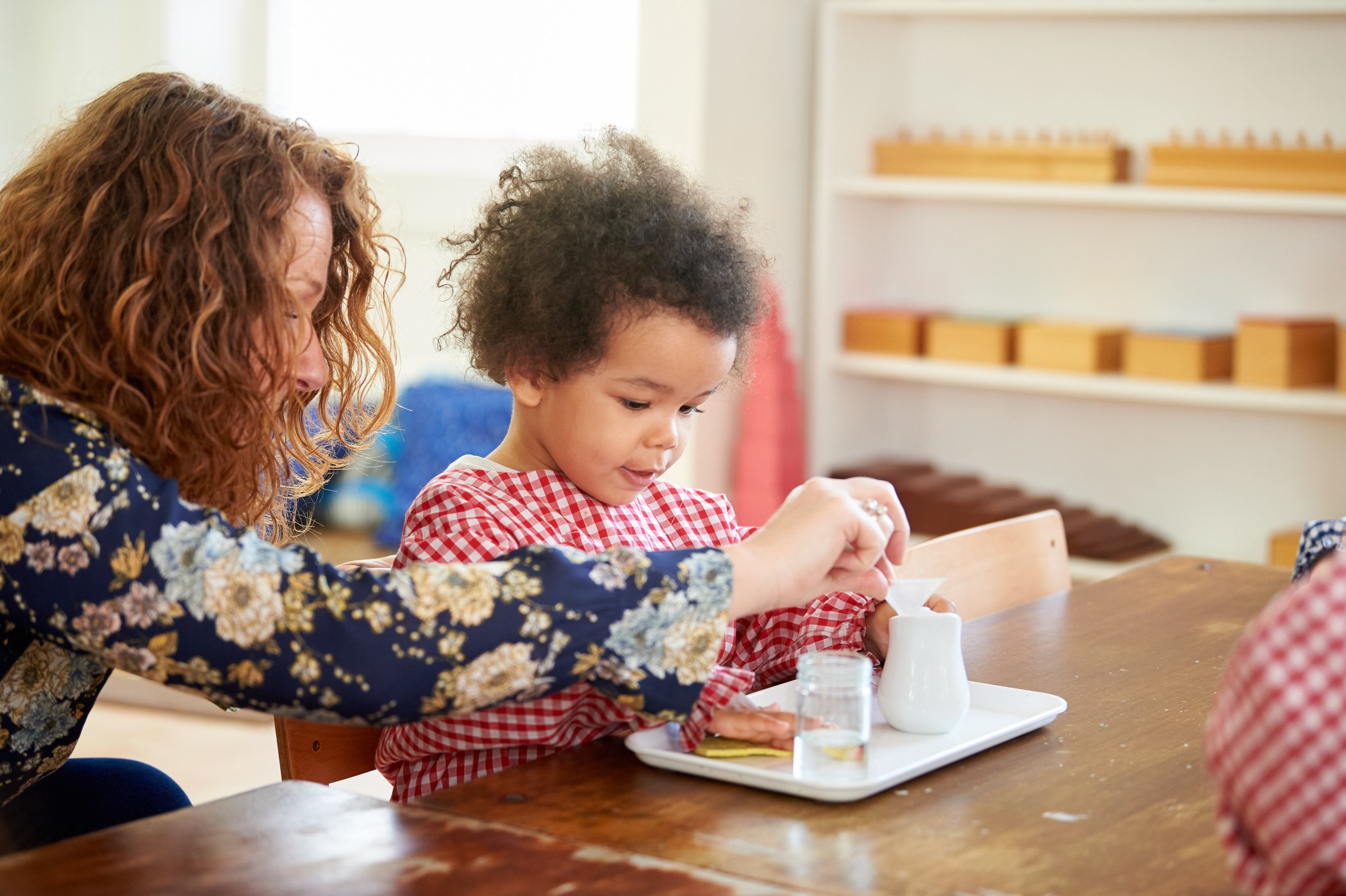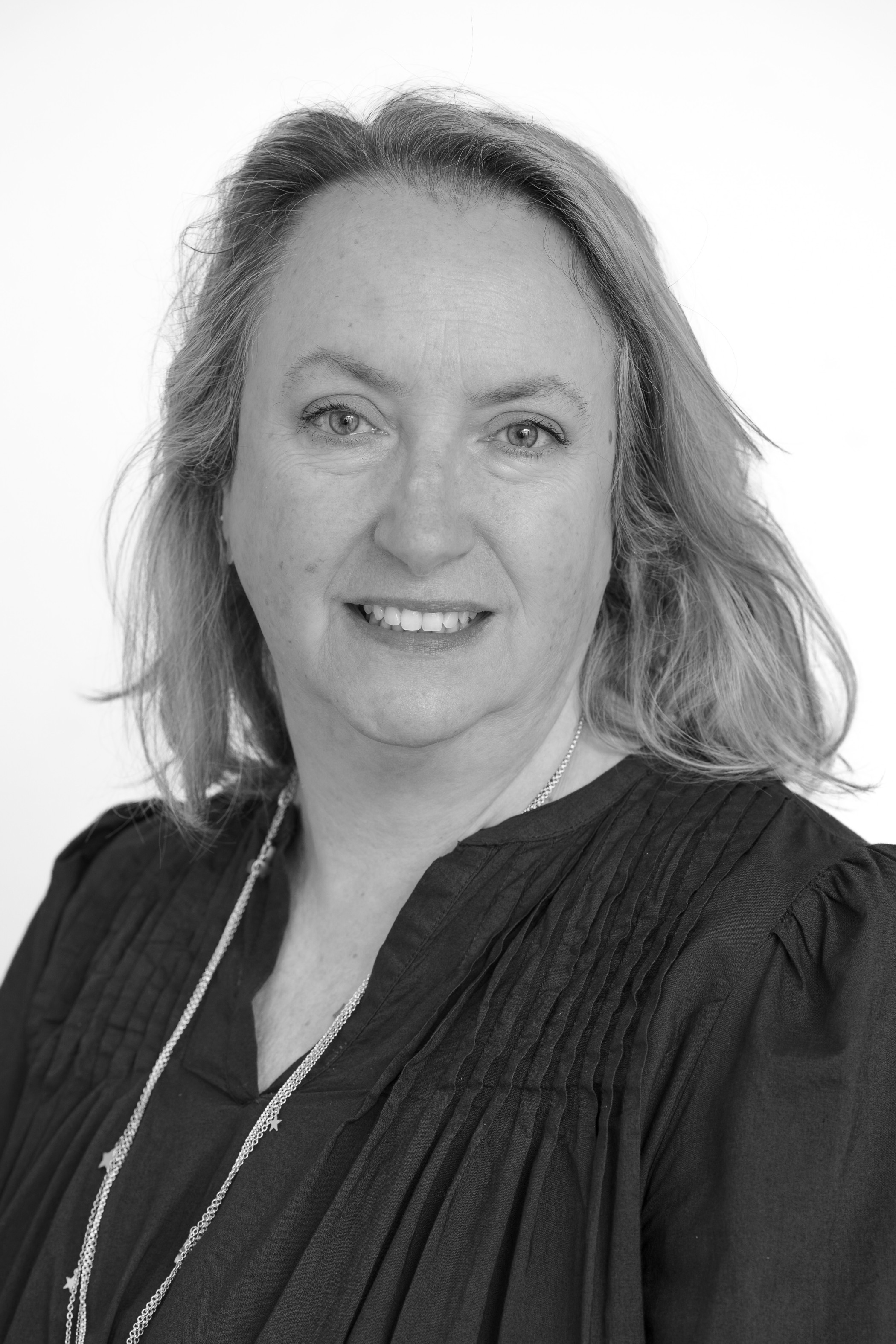 LUCY MORLEY
HEAD TEACHER - FDA LEVEL 5
Lucy has worked with children and families from the local area for nearly 40 years. She graduated from Norland Nursery Training College in 1987. Both her daughters attended Ladbroke Square, and it was whilst her younger daughter was still a pupil that she joined the teaching team in 2003. Lucy continues to receive comprehensive Montessori training, she also completed a Foundation degree in Early Years development and education and relishes discovering new insights and information . She lives locally with her family, and enjoys the arts and spending time with friends, especially laughing.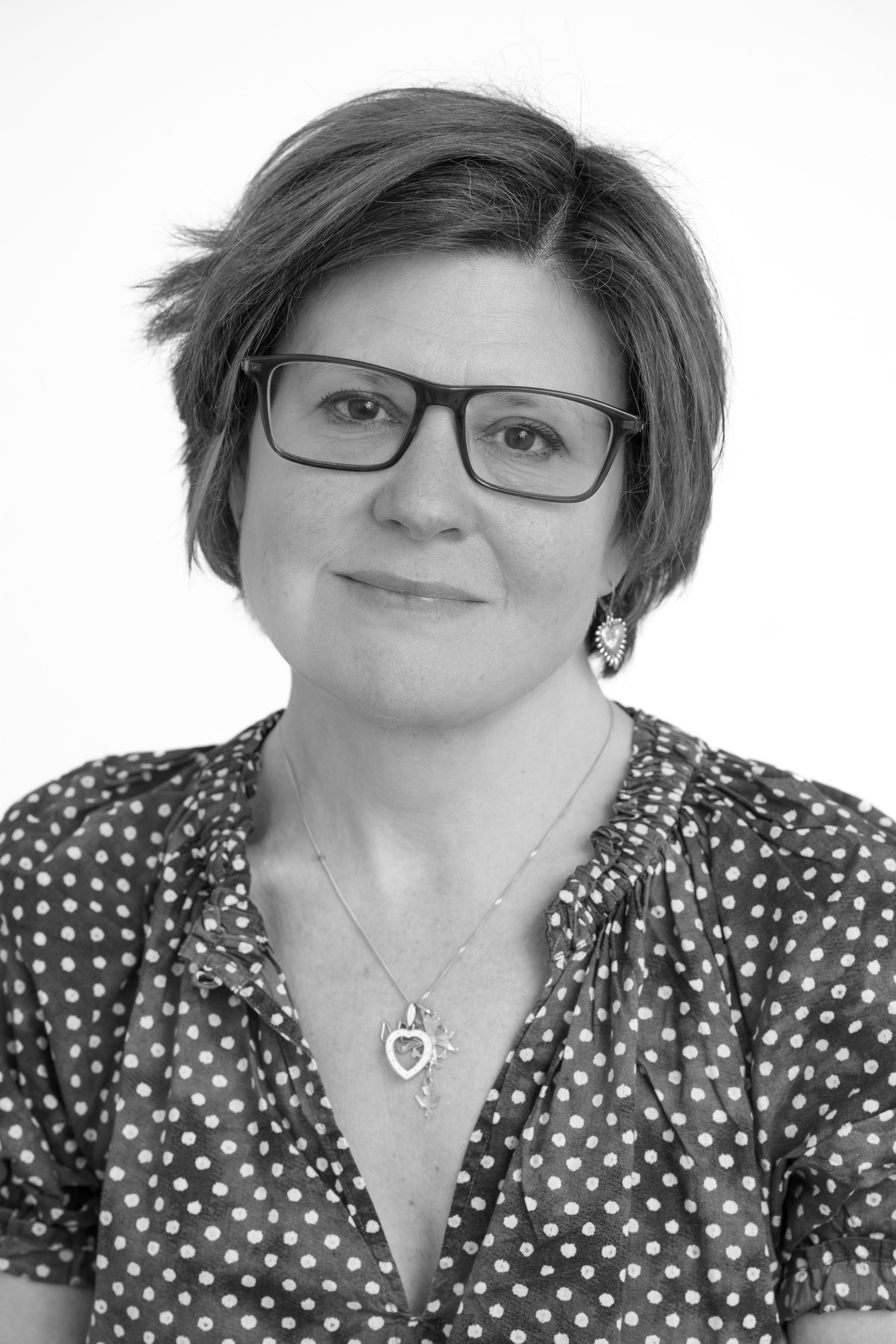 SOPHIA WALLACE-TURNER
REGISTRAR / SCHOOL SECRETARY - B.A. IN LINGUISTICS PGCE IN EARLY YEARS
Sophia has worked with children since her teens, in the UK, France and Spain. She has a B.A. in Linguistics, a ESL teaching certificate, a PGCE in Early Years and is bilingual in French. Sophia's nephew and daughter attended Ladbroke Square and although she followed various paths, she remained in contact with the school until she started working with us in 2018. Sophia is very involved with the local community and area; she was born in Blenheim Crescent off Portobello Road and continues to live close by. Sophia spends any of her free time with friends, going to exhibitions, as well as knitting, sewing and above all baking!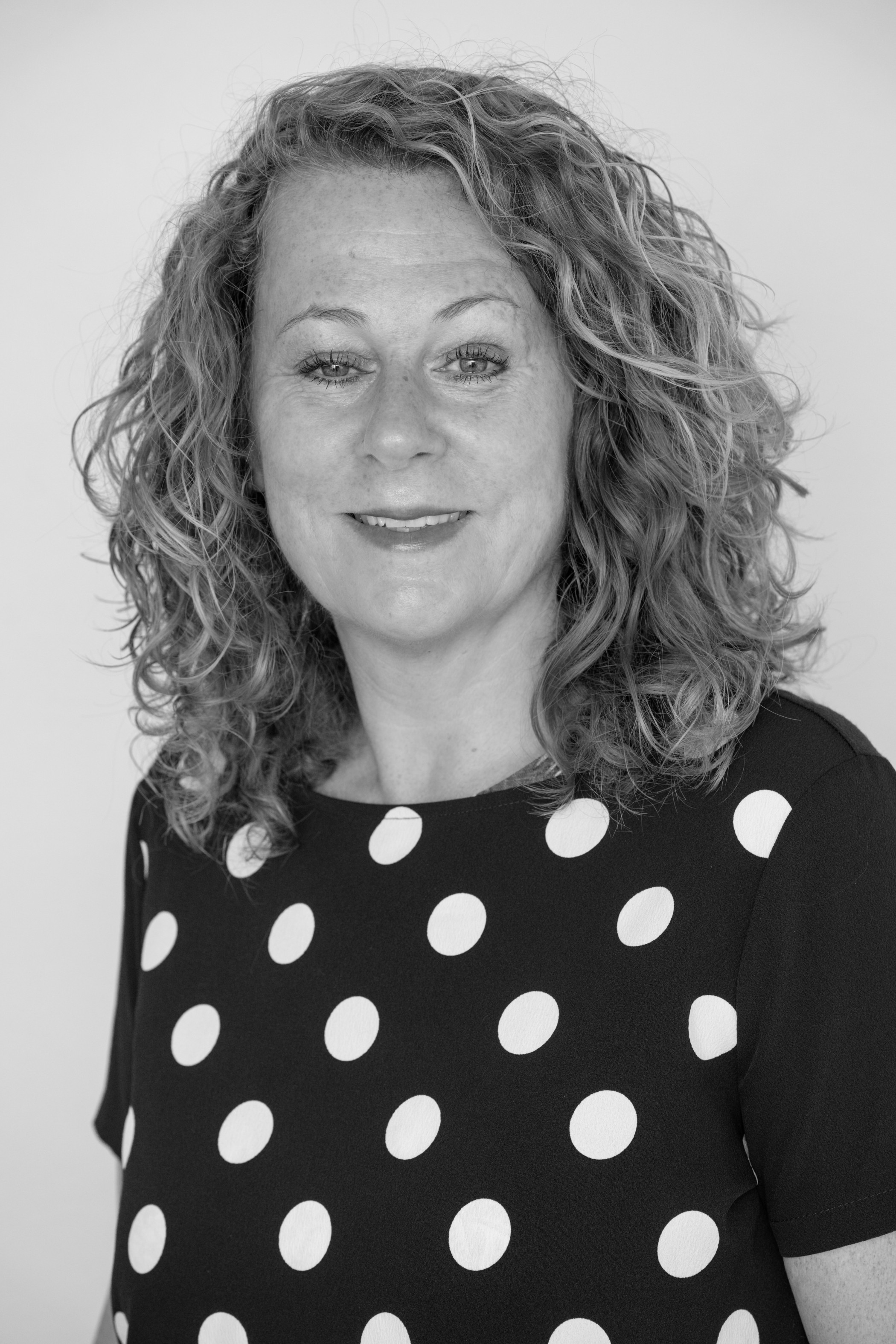 VANESSA DEMPSEY
DEPUTY HEAD TEACHER - MCI MONT DIP
Vanessa joined LSMS in 2021 and has sixteen years experience working in Early Years. Prior to becoming a Montessorian she obtained a BSc (Hons) degree in Hotel and Catering Management from the University of Surrey. Vanessa is passionate about providing all children with the necessary tools to achieve to the best of their ability and to become resilient, life-long learners and enjoyers of life. Vanessa loves to travel. She enjoys exploring new places, immersing herself in their culture and getting to know the local people.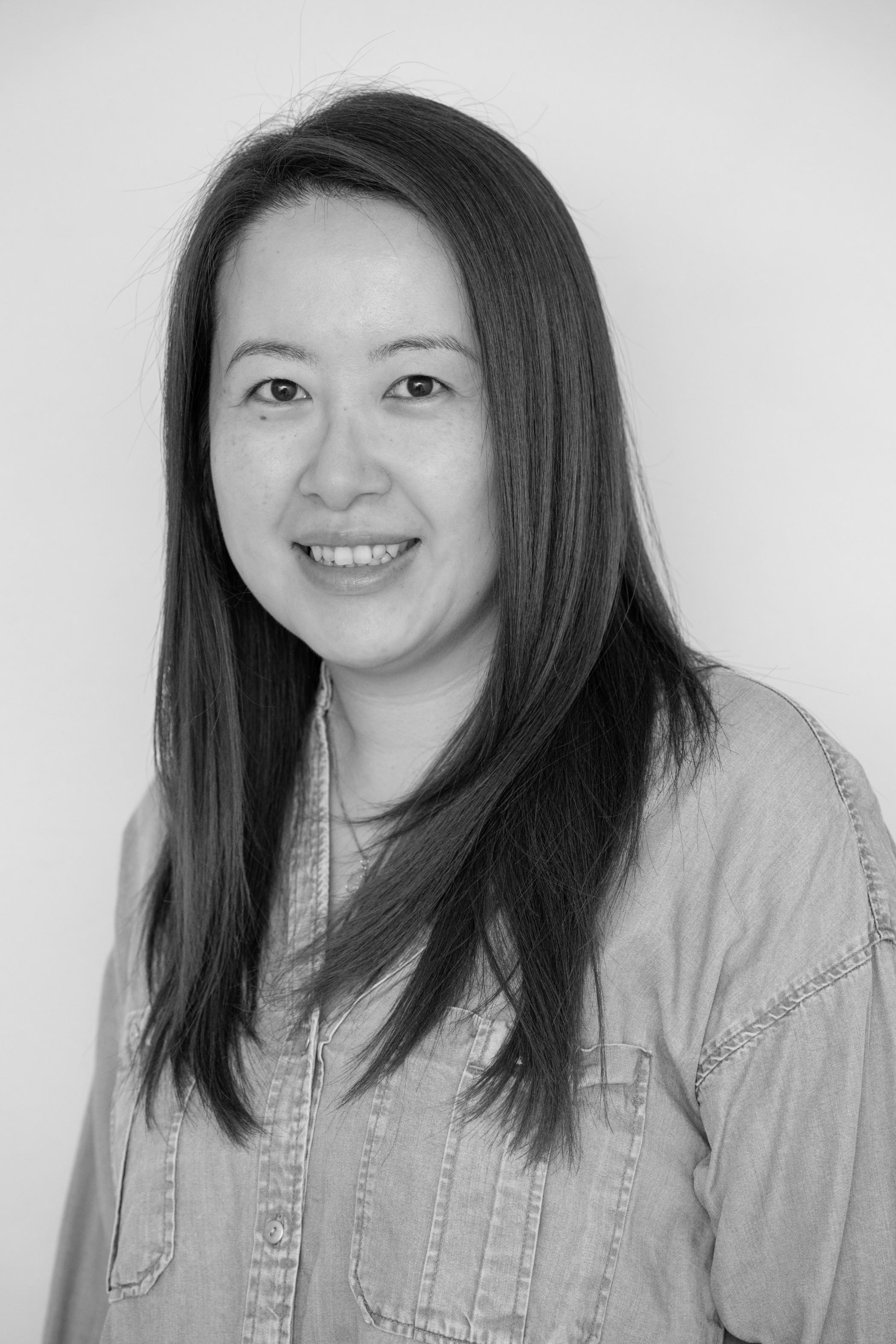 JO TSE
MCI MONT DIP
Jo started working at Ladbroke Square in 2012 after completing her teaching practice with us. Jo has become a strong member of the nursery and held the position of deputy head for 2 years. Jo understands some Mandarin and is fluent in Cantonese and enjoys travelling and photography.
ELENA ADAMS
MMI MONT DIP
Elena joined in 2021 after training in Montessori Pedagogy at The Maria Montessori Institute London. Since then she has gone on to obtain the SENCO qualification and the NCFE CACHE Level 4 Diploma in Montessori Pedagogy - Birth to seven with the Early Years Educator award. Elena brings her zest for life, laughter and kind nature into the classroom but above all she enjoys sharing these with the children. She speaks both English and Spanish as well as being an avid traveller and a hobby baker.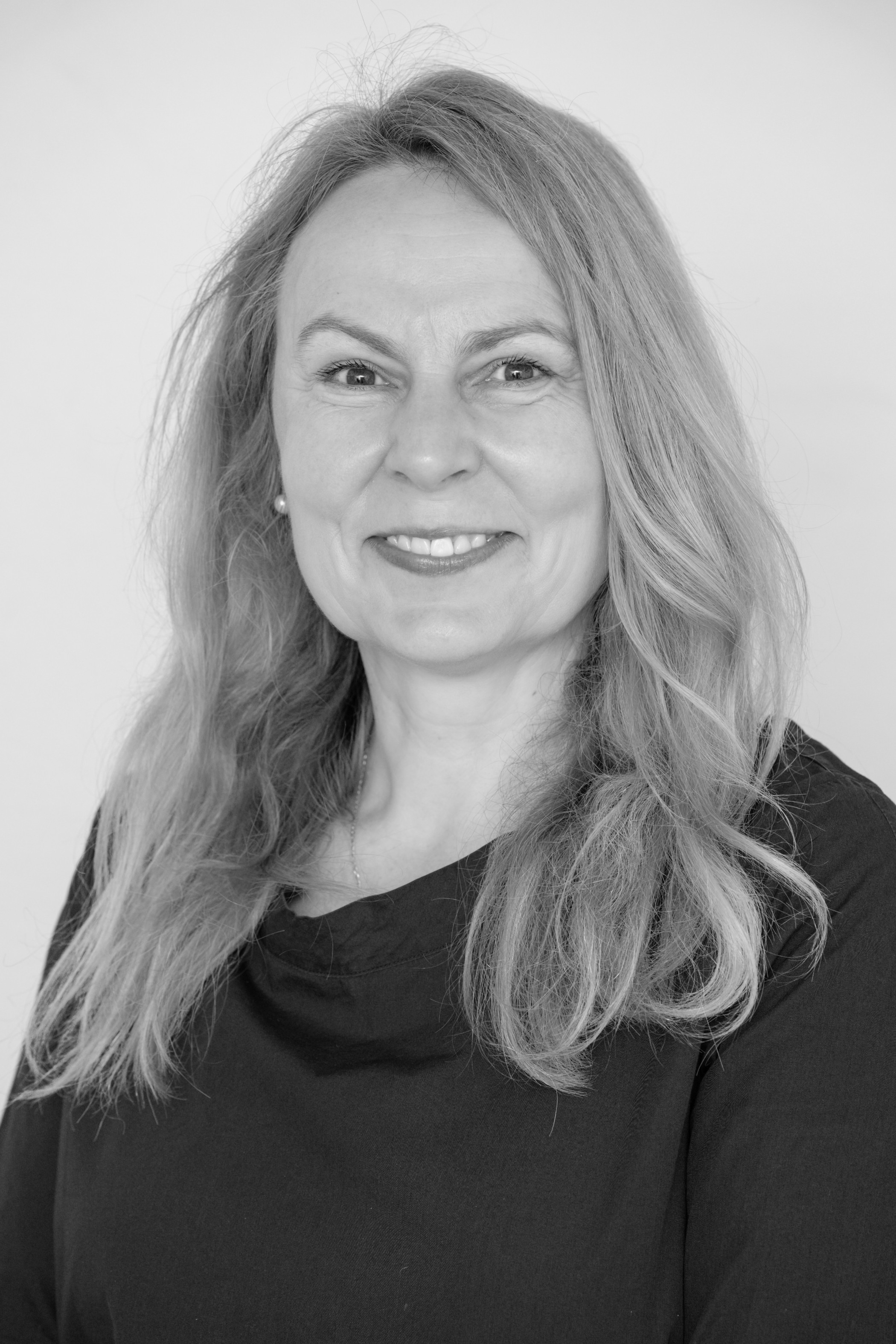 LULA KUSY
FDA LEVEL 5
Joined LSMS in 2007 and has completed the Early Years Foundation Degree. Lula has been a strong member of the nursery and held the position of deputy head for 2 and a half years until taking up her degree. Lula is a key member of our team and brings passion, empathy and humor into the classroom. Lula speaks Polish with some Russian and enjoys Polish dancing, coffee and long walks.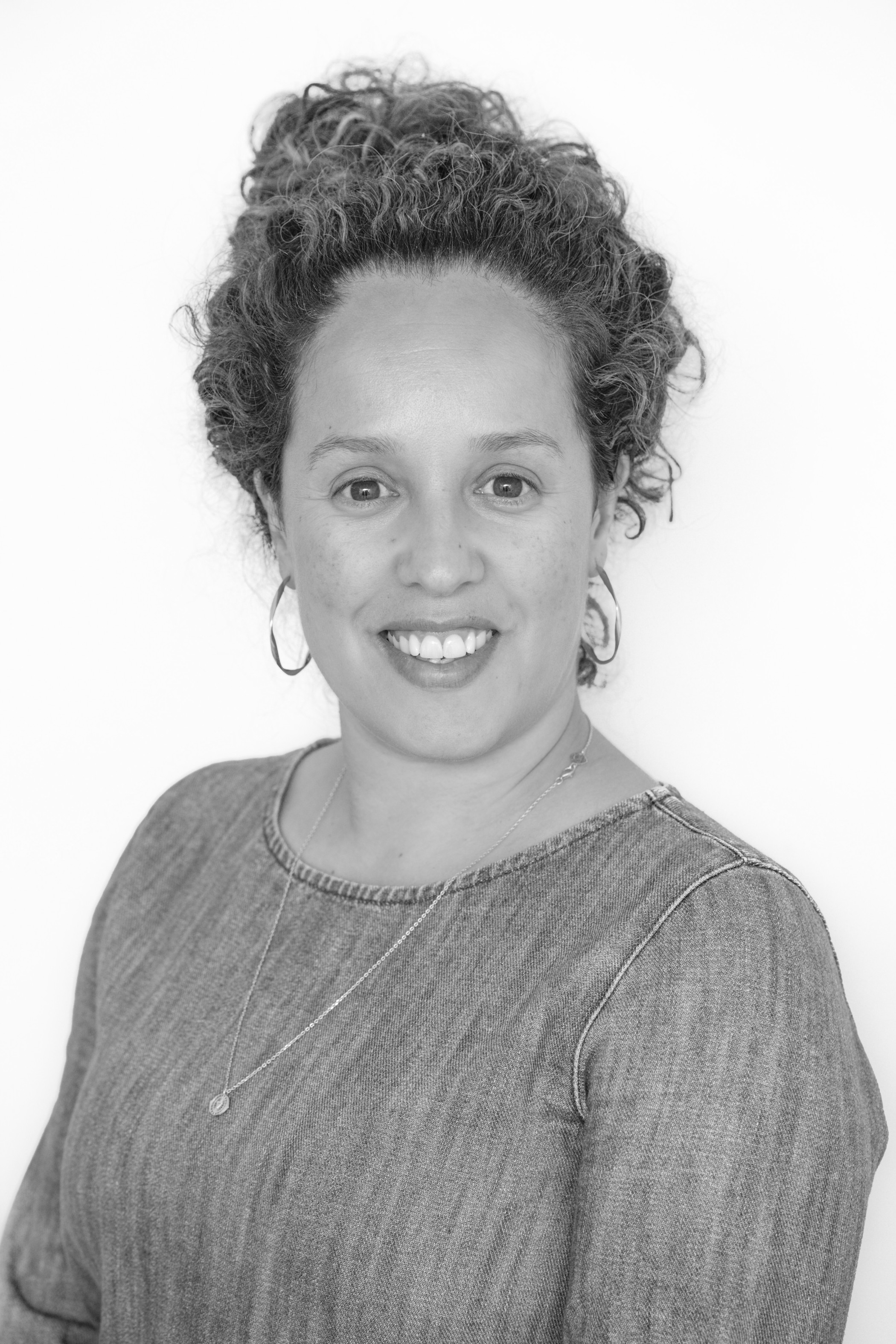 NIKKI CARVALHO
NVQ 3
Started at LSMS in April 2009. Nikki has more than 12 years experience working with chidren and also having a child of her own has strengthened her knowledge and understanding of being both a teacher and parent. Nikki brings great enthusiasm into the classroom, she enjoys spending time with her family and travelling. Nikki speaks Portuguese and conversational Spanish..
GWEN ADORNO
MMI MONT DIP - BA DEGREE IN EARLY CHILDHOOD STUDIES
Gwen has completed the MMI 3-6 year-old diploma, and last year went on to do a BA degree in Early Childhood Studies. Born in Brazil and growing up in the UK, she is fluent in both Portuguese and English, and speaks conversational Italian and Spanish. She has 6 years of experience as a language teacher and is fascinated by this learning area. She is also passionate about all types of sports and exercise and believes in using movement as an integral part of children's learning process and socialisation. Whenever possible outside of school, she enjoys experimenting with film photography and going on hikes.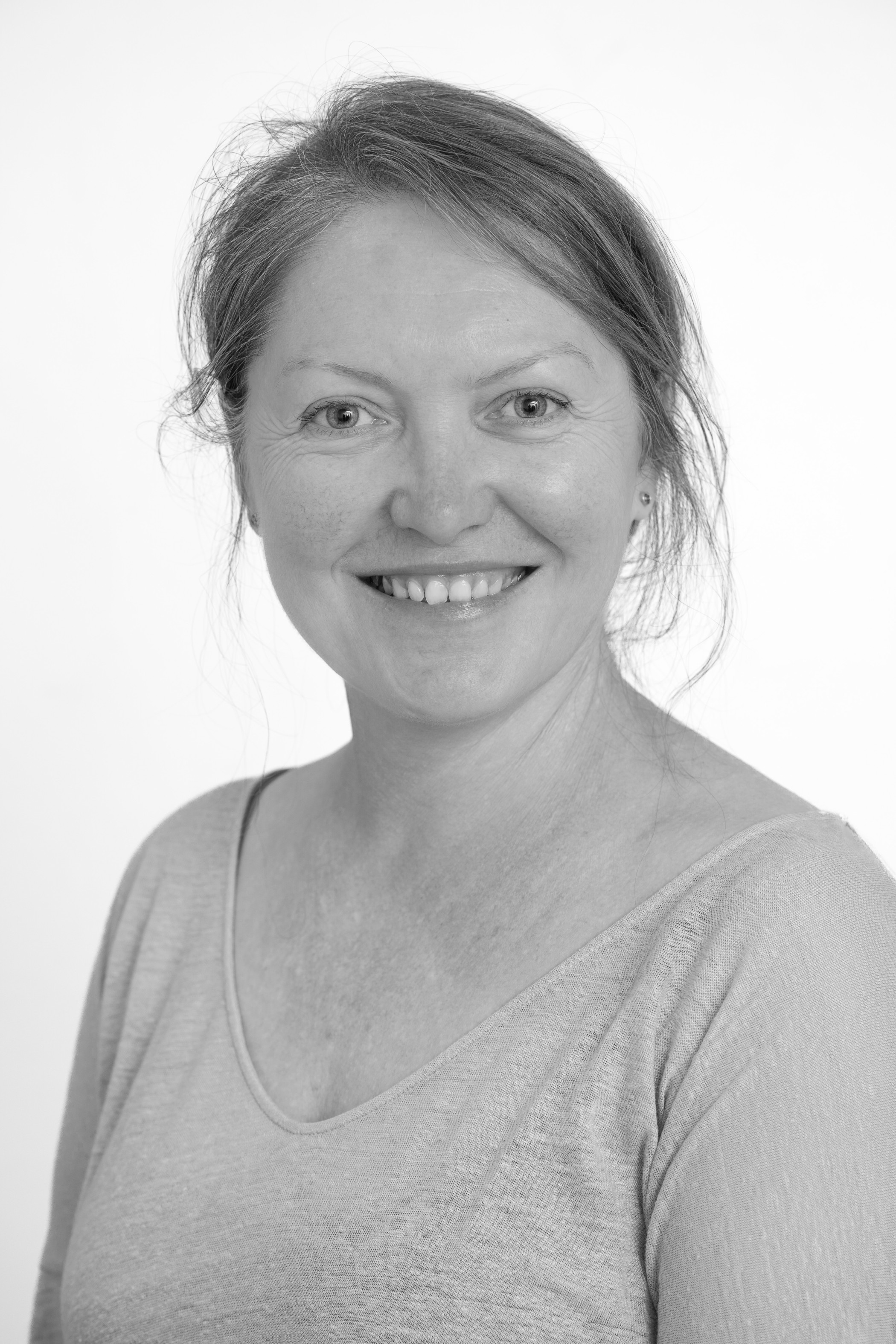 SYLVIA UMINSKA
MCW MONT DIP
Sylvia joined the Ladbroke Square team in 2023 and brings with her over 20 years' experience of working with children. She completed her Montessori qualification in 2008 and started her teaching career in early years settings.Sylvia enjoys creative activities with children having always had an interest in the arts.In her spare time, she likes swimming, travelling and exploring different cultures.
JANI ARROSPIDE​
MCI DIP LEVEL 4. MA EARLY CHILDHOOD EDUCATION
Jani joined our team in 2020 She completed her Masters in early childhood education in Spain. After moving to London she discovered Montessori education, Jani gained her diploma with MCI. Jani loves cooking and art, She speaks both spanish and her native Basque, and enjoys helping our children learn it too.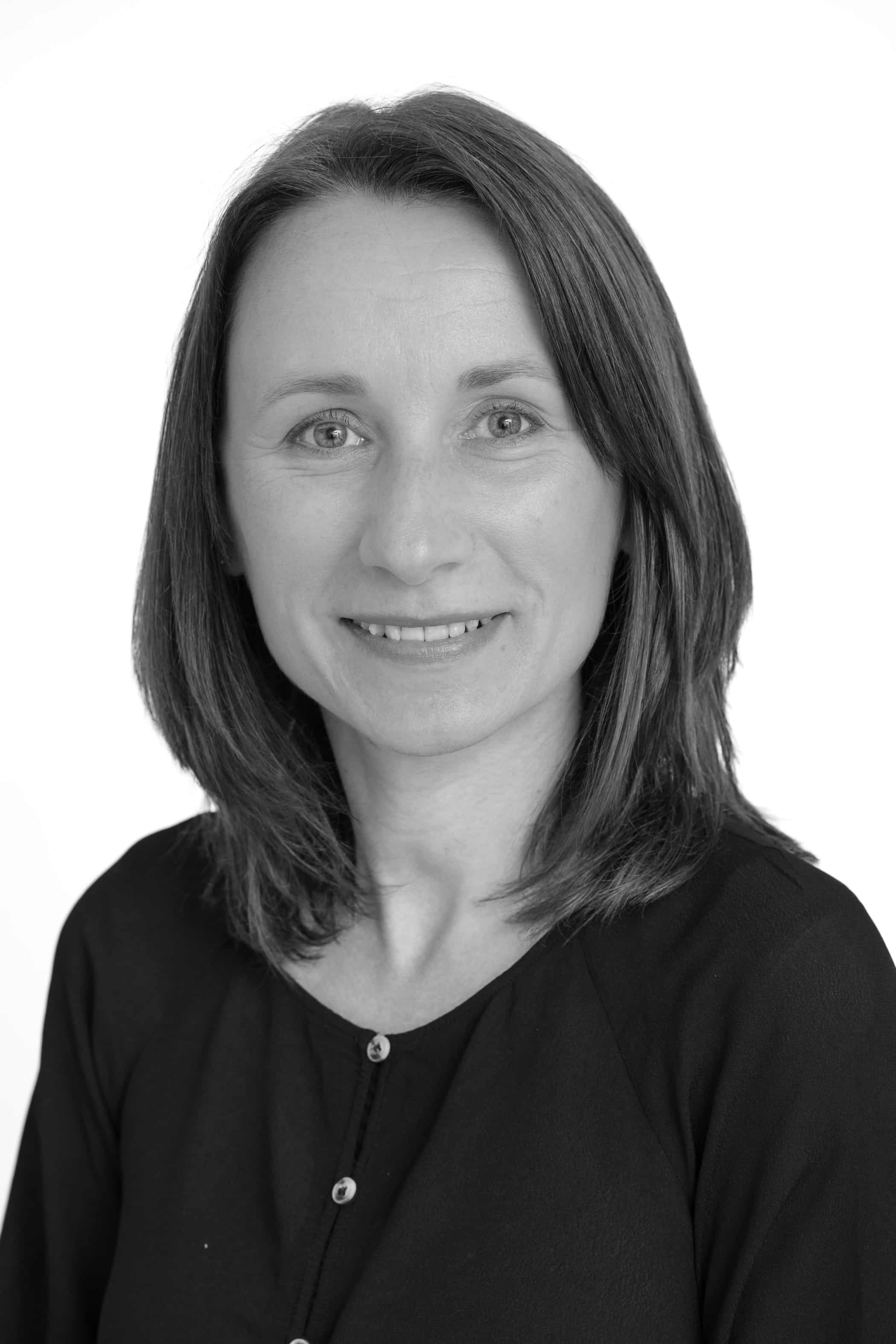 DAGMARA KAZMIERCZAK
AMI MONT DIP
Dagmara joined LSMS in September 2021. She holds a CACHE level 3 Diploma and the AMI 0-3 and 3-6 Montessori Assistants Certificates. In Poland she obtained a BA in Teaching French as a Foreign Language and a Master's degree in French Studies. Outside of school, she likes travelling and getting to know other cultures. Dagmara is also a big fan of Amigurumi (Japanese art of knitting or crocheting small, stuffed yarn creatures) and in her spare time, she enjoys crocheting blankets, shawls and mandalas.
ANA DENUCCI
MCI MONT DIP
Ana grew up in the countryside of Brazil and has always surrounded herself with diverse cultures, languages. Ana joined Ladbroke Square in 2021 having worked in early years for over 15 years. She is qualified as a Level 3 Early Years Educator and holds a level 4 Diploma in Montessori Pedagogy (MCI). Ana is passionate about fostering a love for the outdoors and sparking children's curiosity in the natural world. During her free time, she loves cycling and finding new routes around London and beyond.
CRISTINA CARO
AMI MONT DIP - BA EARLY CHILDHOOD EDUCATION
Cristina has a BA in both Early Years and Primary Education and is a qualified Montessori teacher. She joined Ladbroke Square in September 2023. Cristina is a calm and gentle teacher who uses her knowledge to guide and inspire our children. Coming from Spain, Cristina loves the idea of furthering the children's knowledge of her language and country.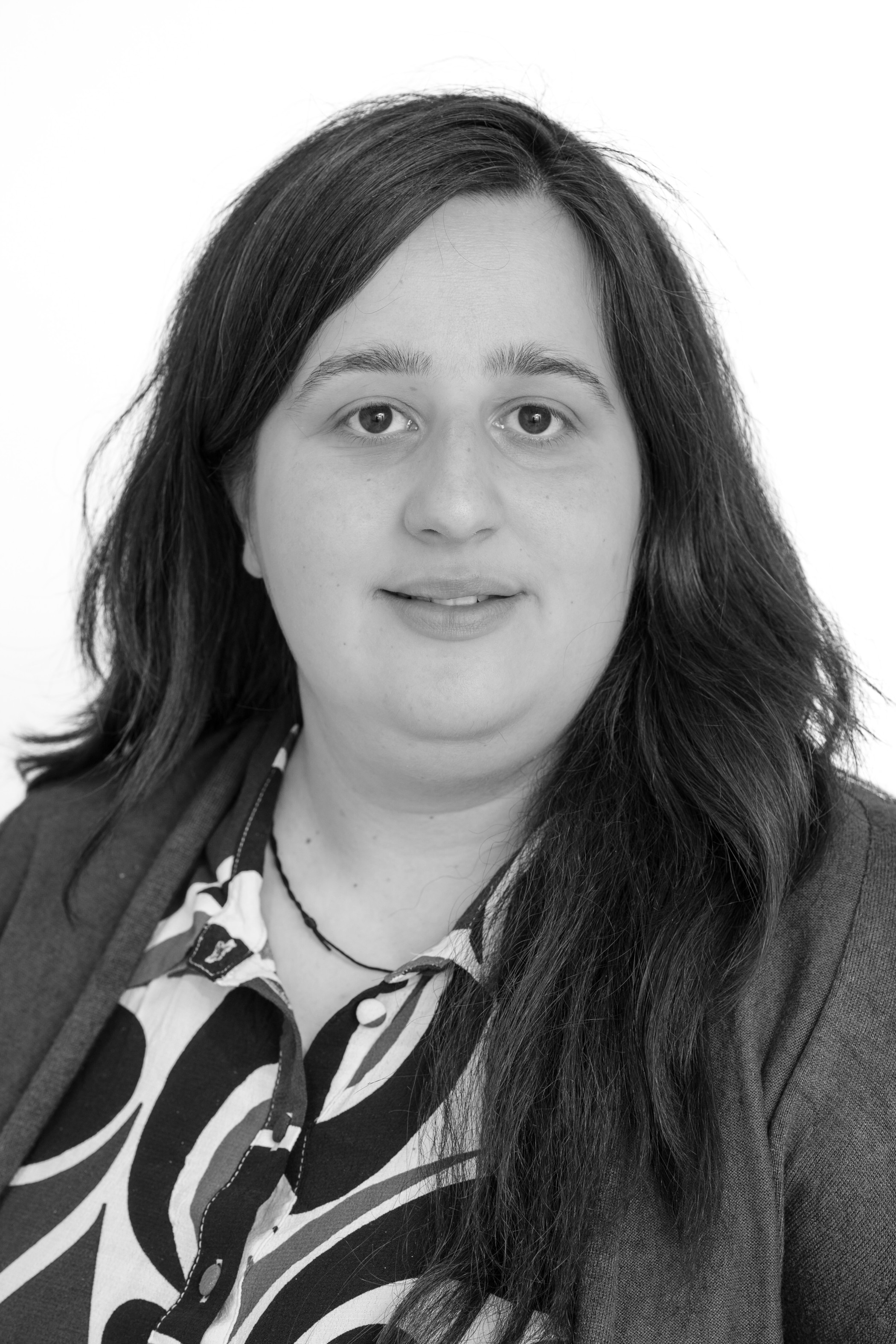 ELISAVET GRIGORIADOU
BSC IN EARLY YEARS CHILDHOOD EDUCATION
Elisavet joined LSMS in January 2023. She has over eight years of experience working in the field of Early Years Education & Childcare. She obtained her BSc in Early Years Childhood Education from the National & Kapodistrian University of Athens (Greece) and her MA in Applied Theatre from the Royal Central School of Speech & Drama (UK). She has been trained and worked as a Qualified Self-Esteem counsellor for Children & Adults. Elisavet is an enthusiastic and energetic teacher who enjoys bringing her positivity and passion for learning to our children. She loves combining arts, drama and mindfulness in her teaching practice while creating meaningful learning experiences for all the children.