Our Garden

Our garden provides a wealth of experiences for children to encounter and explore, it's an extension of the indoor classroom straight into the outdoors.  Children refine both their gross and fine motor skills while taking part in exciting outdoor play.

If we feel like some quiet time in the sensorial garden, sit on a log in the growing, living willow den; smell the rosemary; feel the soft sage, and listen out for the different bird songs. 
Our pond has flourished over the few last years, we regularly pond dip to see what is living in there.  What plants do you think you will find?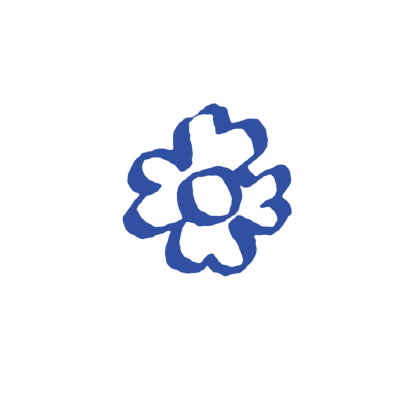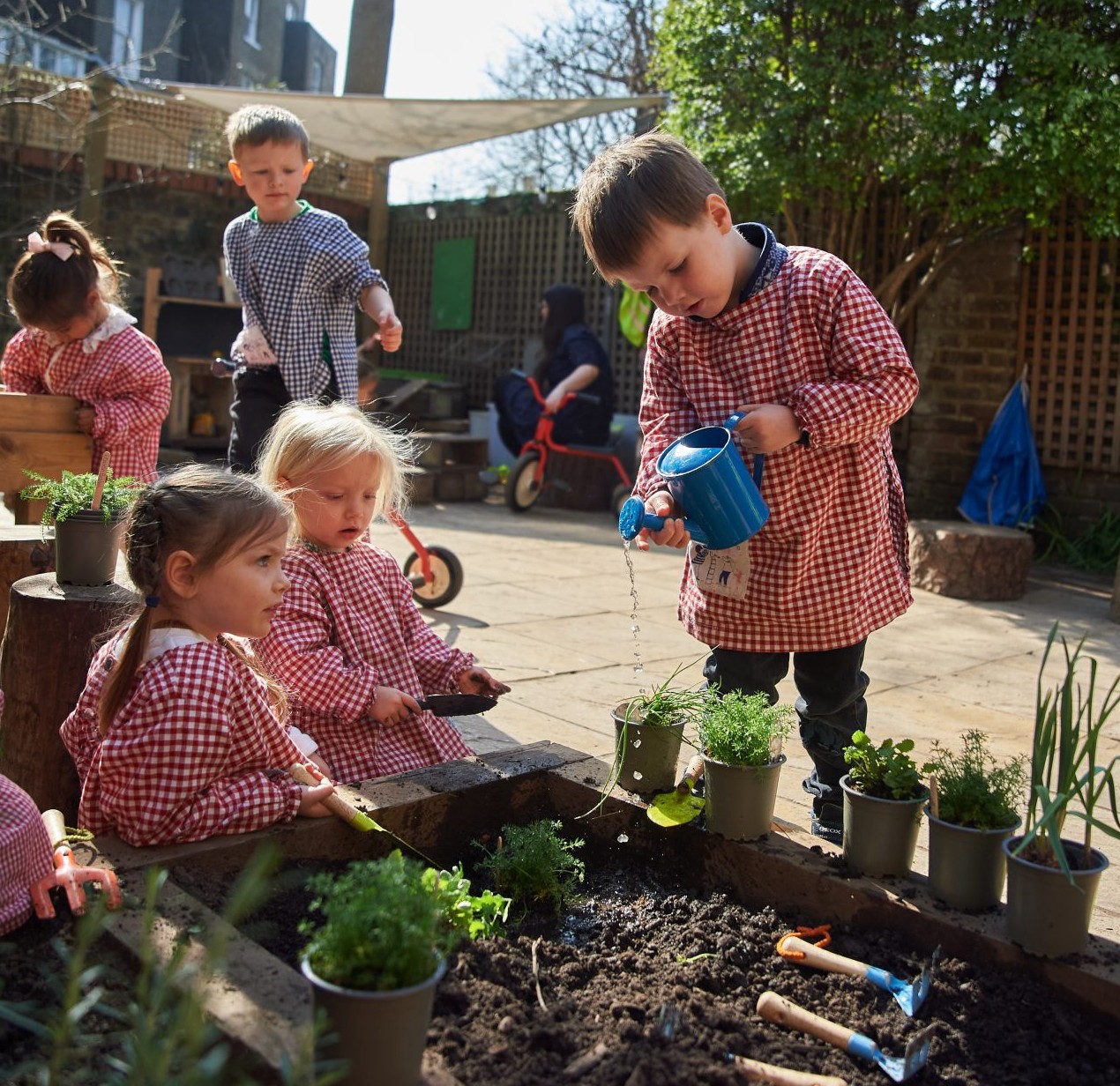 Our big beautifully designed garden offers so many opportunities to…
Bake a delicious mud pie in our mud kitchen 

Build a tower with big wooden blocks with your friends 

Cycle around on the tricycle, ride on a balance bike or scooter 

Play in the sand pit making sandcastles, cakes, and shapes 

Search for and bury treasure in the digging area

Mulch some marigolds into the planting patch

Smell the different herbs and cut them to use in cooking

Create some lovely drawings or paintings in the 'Cassata' garden room

Make a track with the pipes for our giant marble run

Build an obstacle course for your friends to walk over and cycle round

Watch the seasons change as the leaves change colours